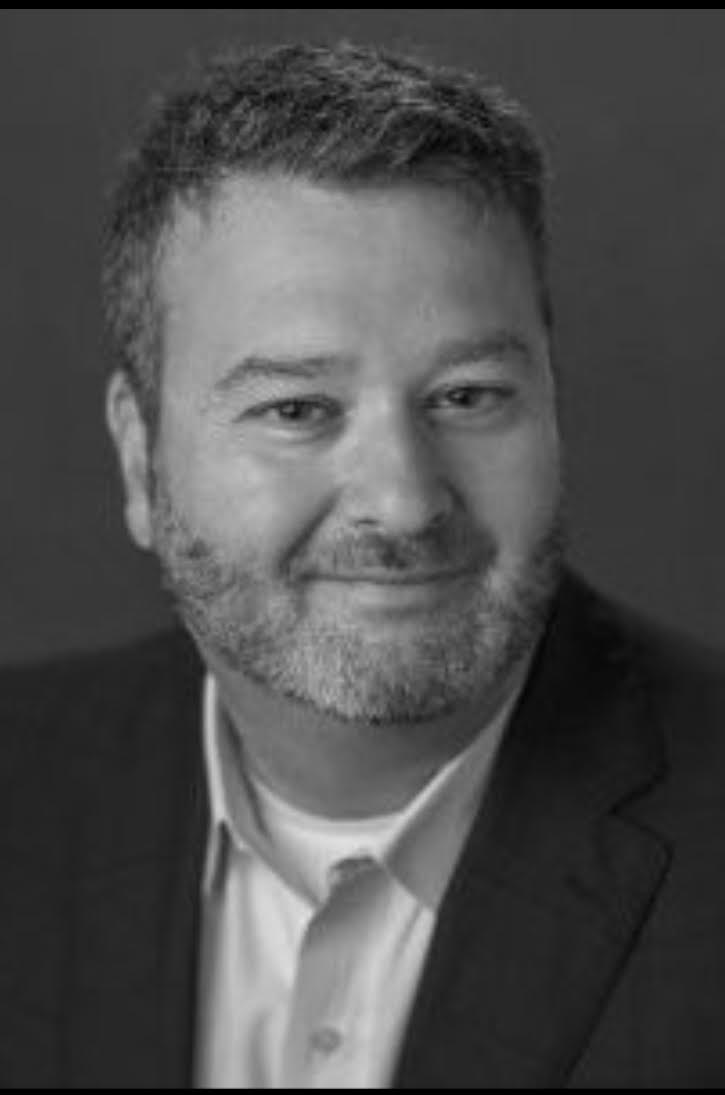 ARI WEINBERGER
Partner
Ari has significant healthcare and real estate investment banking and operating experience. Ari previously served as President of CRL Senior Living Communities where he tripled the size of the company through multiple acquisitions and developments, increased revenue 4X and operating margins 2X and built a brand of innovators in healthcare. To sustain the brand Ari implemented a series of innovative programs to enrich the lives of residents and their families. To manage the growth of the company Ari utilized various technologies to provide the required infrastructure to be able to access operational, sales, HR and financial information of 18 communities from any location with internet access. In 2013, CRL sold most of its communities to two larger operators resulting in significant returns to the founders of the company.
Ari is also the past Head of Corporate Finance and Real Estate Capital Markets at Mazars USA where he was responsible for executing M&A and capital raising transactions.
Prior to running CRL, Ari was a senior vice president of Shattuck Hammond Partners, a division of Morgan Keegan. During his five years tenure, Ari was involved in over $3 billion of healthcare M&A and capital raising transactions.