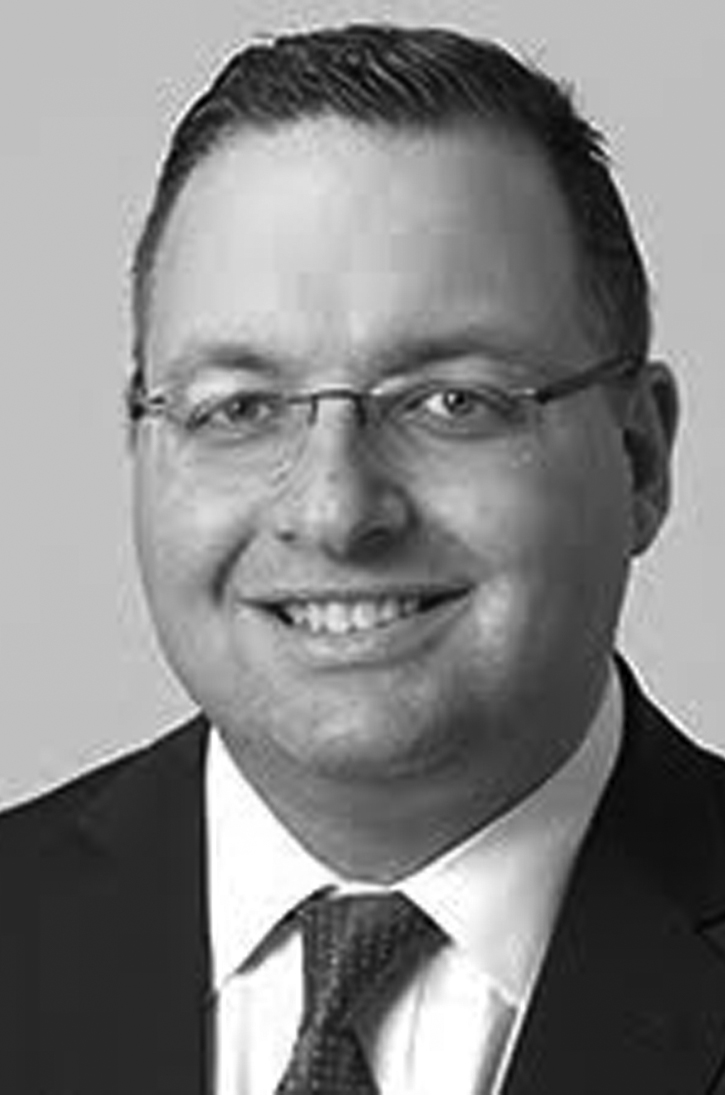 NICK TERZULLI, ESQ.
Executive Vice President & General Counsel
Nick serves as Executive Vice President & General Counsel at Cedar Communities. He brings ten years of real estate experience from both the private and public sectors. In addition to being responsible for all legal matters across the Cedar portfolio, Nick is also responsible for overseeing Cedar's transactional activities.
Prior to joining Cedar, Nick served as an attorney at Farrell Fritz, P.C. in the real estate and economic development practice groups where he advised real estate developers, assisted living facilities, multi-family residential, senior housing, large and small business, and nonprofit organizations on complex real estate transactions. He provided his clients legal, policy, and strategic guidance from transaction inception through closing.
Prior to joining Farrell Fritz, Nick served as Director of Business Development at the Nassau County Industrial Development Agency where he helped incentivize thousands of businesses to expand, relocate, or remain in Nassau County. This work generated more than 33,000 new jobs and approximately $63 billion in economic impact to Nassau County.
Nick is admitted to the Bar of the State New York and holds a Juris Doctor from New York Law School and a Bachelor of Arts in political science and public communication from American University.